Conceived as a nod to the old-world-style Butcher Shops and grocery stores of yesteryear, our focus is on serving fresh products to foster community.
We provide the highest quality dry-aged beef, heritage breed pork and local eggs and dairy to the fine folks of Nashville.
Spring lamb and chicken, fresh produce, carefully procured cheeses and regionally sourced pantry items are just a few of the other products provided in our friendly stop-and-shop.
Owned and operated by experienced butchers and chefs, we pride ourselves on our high-quality meats.
Not only are our animals completely broken down by hand in our shop each week, but they are also sourced locally, from farms where they were raised on lush green pastures with plenty of access to nature. Want to learn more about what our shop has to offer? Click the button below.
Similar to our meats, the produce offered at Bare Bones Butcher comes from local farms where pesticides are never used and where health and nutrition are at the forefront of the farmer's mind and mission.
We understand that we are what we eat so we wont skimp on the quality of what we put into our bodies. Our cheeses, dairy products, pantry items and other offerings are thoughtfully sourced and selected to provide a variety of delicious products for you to take home.
Unlike commercial supermarkets, which source large pallets of desirable cuts of meat, we can only guarantee a certain quantity; each animal only provides so much. So when we're out, unfortunately we're out.....at least, until the next week! However, with friendly staff boasting experience in a wide range of culinary fields, we are always glad to offer alternative cuts and cooking instructions if we don't happen to have your item available.
Customers are also always welcome and encouraged to call in advance and place an order for pickup.
MEAT Us
Hey, we're Patrick & Wesley. We're your friendly neighborhood butchers. You'll be seeing a lot of us around the shop, so we thought we should introduce ourselves.
We're thrilled to have opened our doors in The Nations and can't wait to get to know you. Stop by and say hello!
at bare bones butcher, we're proud to offer
Responsibly Sourced Foods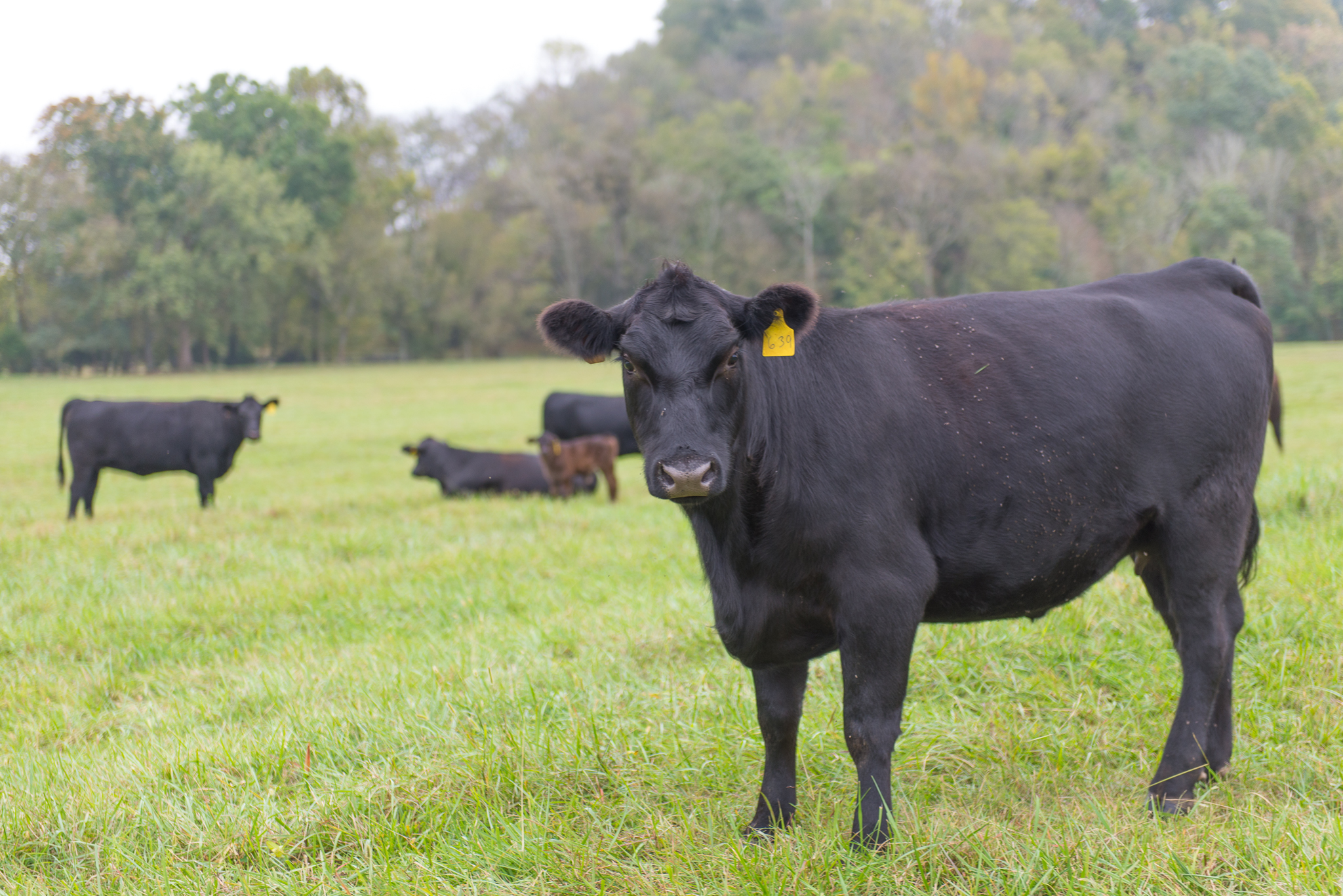 HOURS:
Wednesday - Saturday
10am - 7pm
Sunday
9am - 3pm
Bare Bones Butcher
906 51st Ave N.
Nashville, TN 37209
615-730-9808